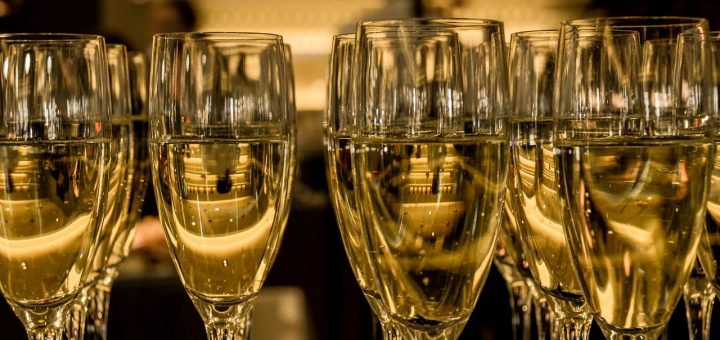 Gin, comedy, cake, poetry and live music… it can only be the Glasgow Science Festival 2015 launch party!
With the population ever-growing and resources strained, how will we feed ourselves in the future? This was the foreboding question posed by Dr. Haralampos Miras at the University of Glasgow as he shone a...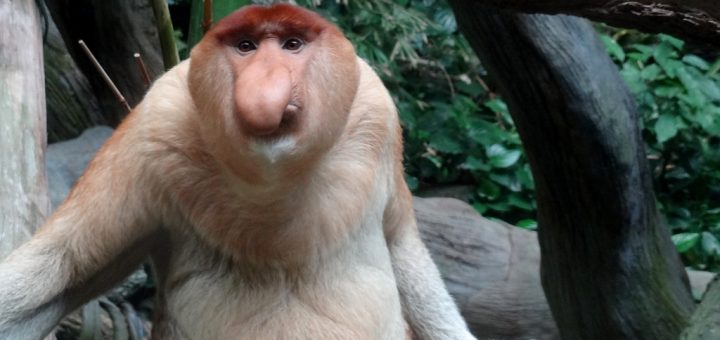 If the shimmering black guitar in the corner of the stage wasn't a sign that this was no ordinary scientific debate, the talking blobfish made it abundantly clear. Being a mere mortal, the sight...