The Artemis Accords: Who writes the laws of the final frontier?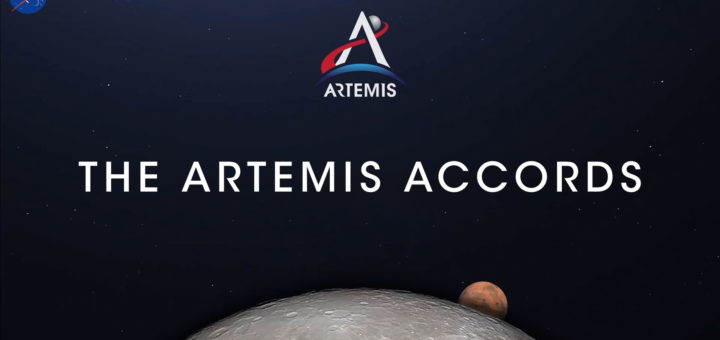 How eight nations are paving the way for a peaceful future in outer space.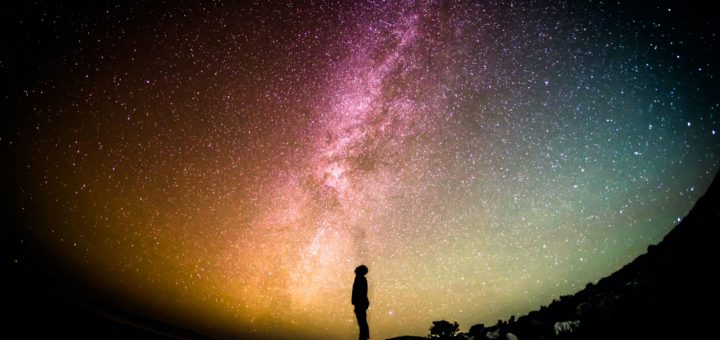 NASA research team uses innovative tech to solve the orbital mysteries of dual star solar systems. Andrew Cook describes the principle of 'speckle imaging' and its significance for the future of exoplanet research.