Do animals mourn?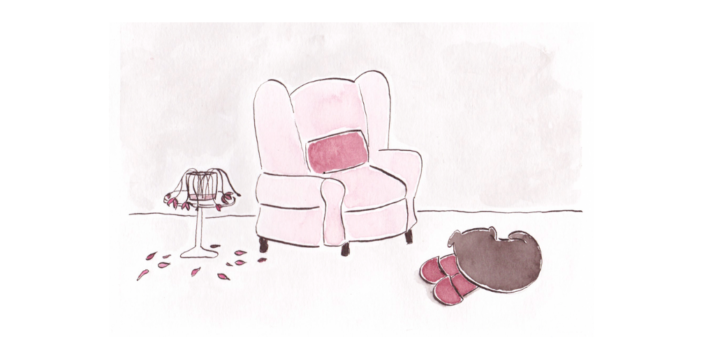 Alexandra Brumwell explores cases where animals have been seen mourning and investigates whether this means that animals experience grief.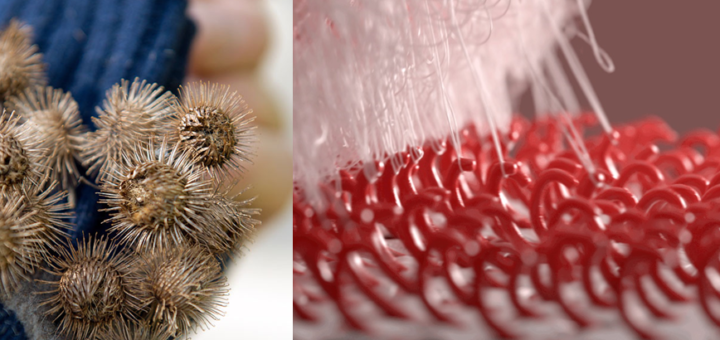 From trainers to high-speed transport, Alex Brumwell discusses the art of biomimicry and nature's influence on our everyday lives.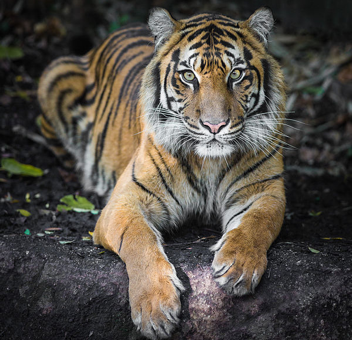 Alexandra Brumwell reviews China's ban of tiger bone and rhino horn trade.