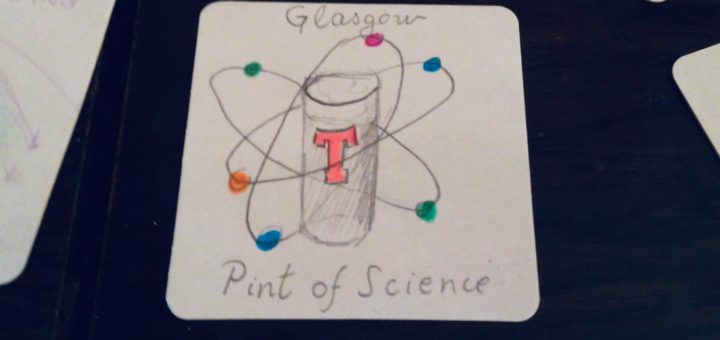 Black holes in the lab and quantum card shuffling? Only at Pint of Science!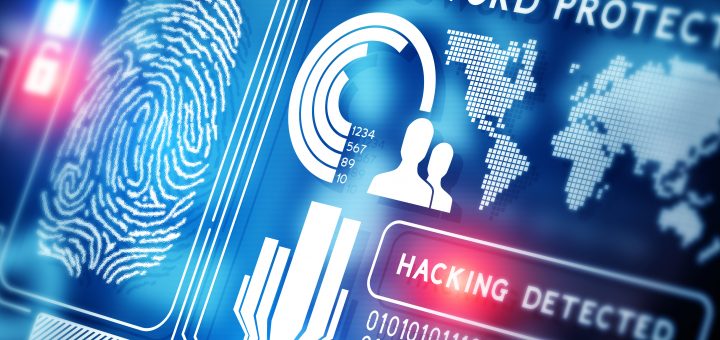 With it becoming apparent in the last few years how easy it is for individuals and organisations to break in to your data, Aidan McFadden discusses the problems we face with encryption today and how quantum cryptography is the best hope we have.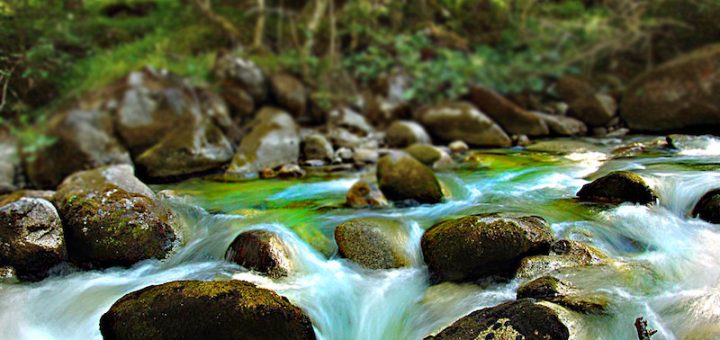 We continue our reports from Glasgow's water challenge with Dr. Jane Stanley talking about 'Lab Notes' and 'Tasty Notes'.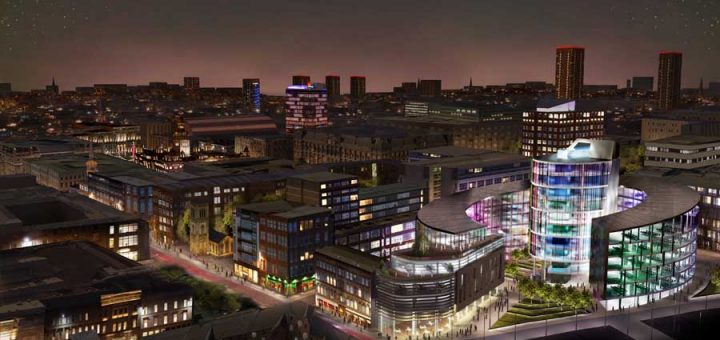 Since the advent of the 21st century, more and more industries have had to adapt and develop at breakneck speed in order to keep up with the demands of our modern world. The science...