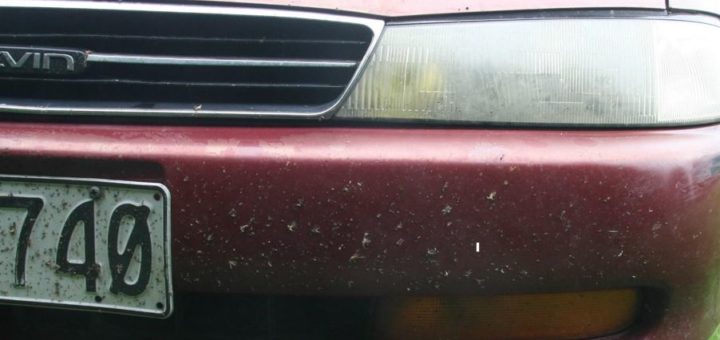 Are fewer squashed insects on the windscreen a sign of crashing biodiversity?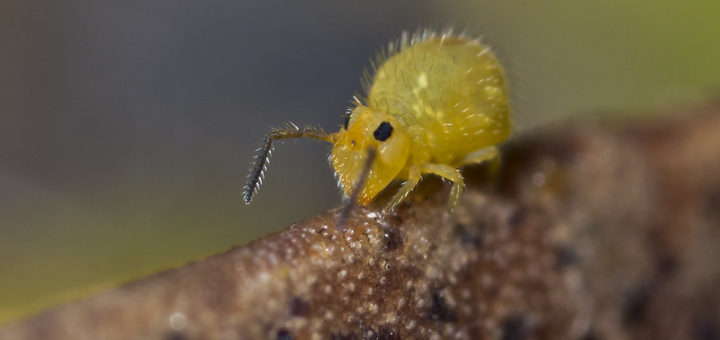 Vikki Smith introduces us to the six-legged creatures that are not insects.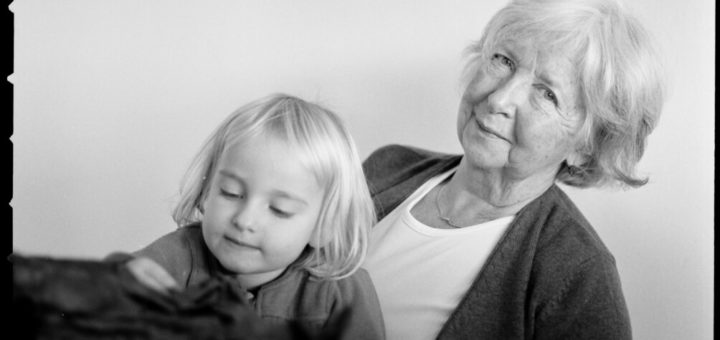 Vikki Smith explains the science behind grandmothering.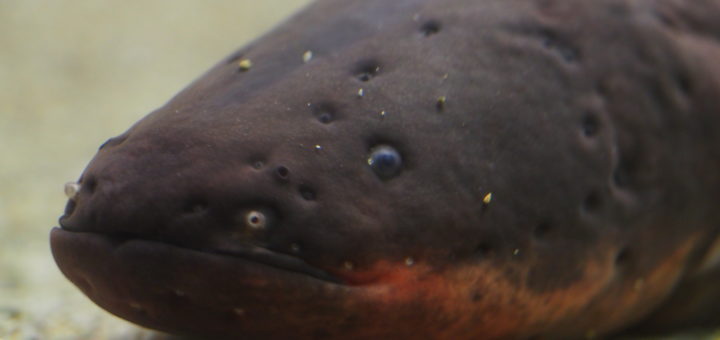 Shocking new research has revealed not one, but three, species of electric eel exist. Read on for some high-voltage facts about these fish.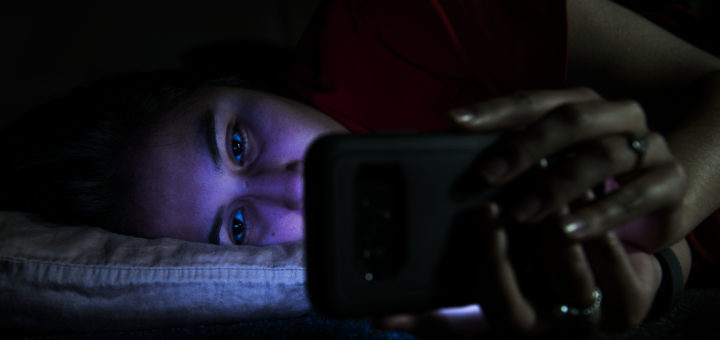 An exploration of light filter apps, their efficacy, and how they fit into our busy lives.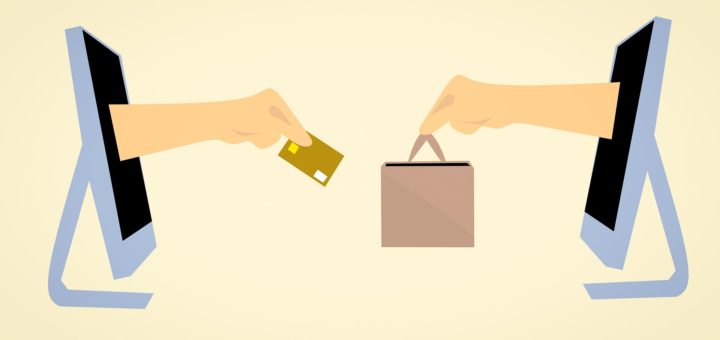 Victoria Smith discusses three ways we may be harming the environment in our eco-friendly efforts, and how we can alter our actions to help instead.