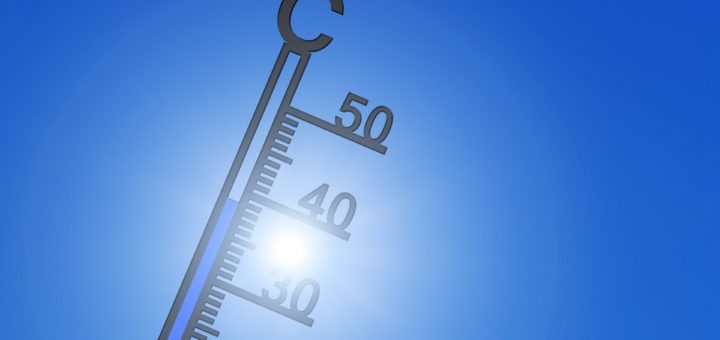 There is growing evidence that animals are adapting to climate change by becoming smaller. Roselle Smith investigates.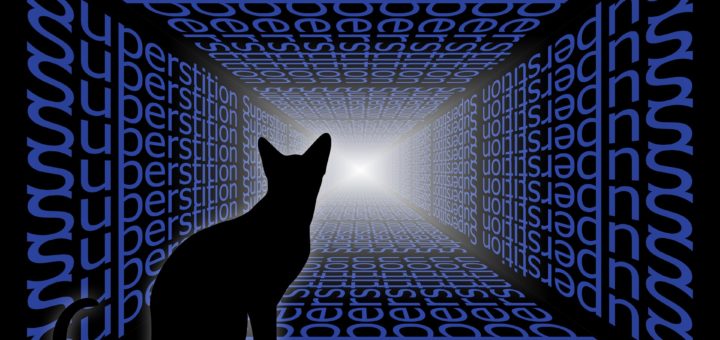 Watch that black cat crossing your path! But it may have its own superstitions…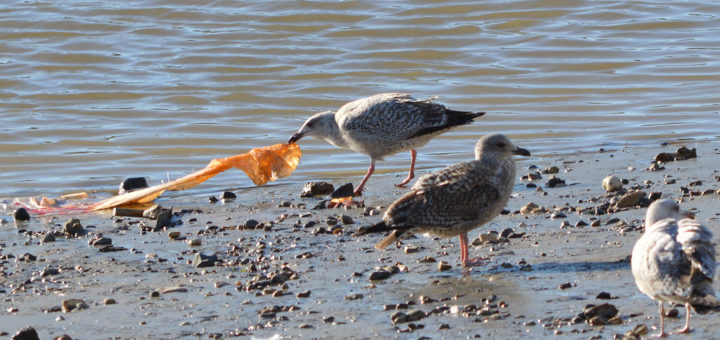 Roselle Smith explores the harm plastic waste causes to seabirds and explains their difficulty in distinguishing plastic from food.