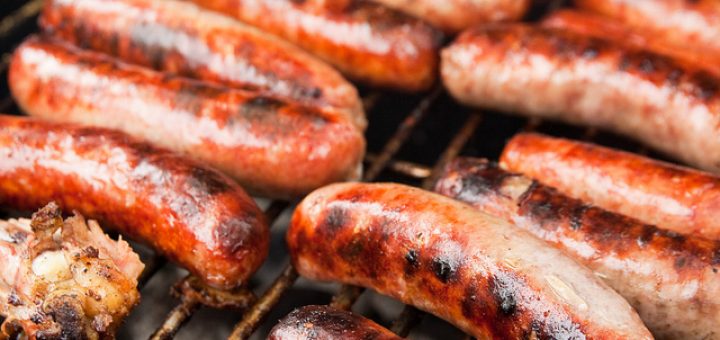 Nikita Grover discusses research carried out to combat the WHO's recent classification of processed meats as group 1 carcinogens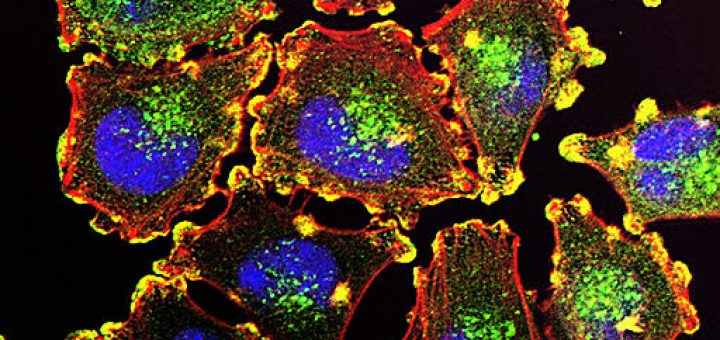 Scientists were able to cure patients of skin cancer with a genetically modified virus, making it the first successful virus-based treatment in a phase three trial. Malignant melanoma is the most dangerous form of...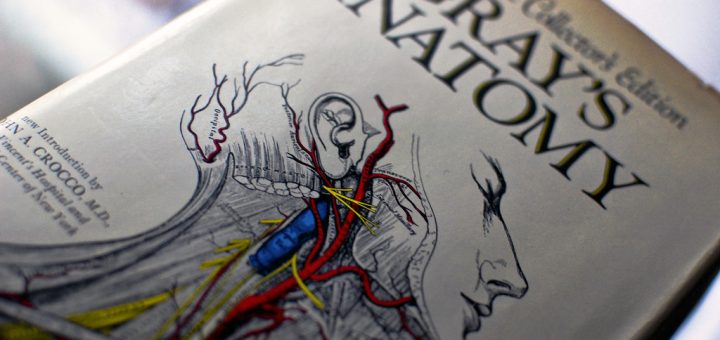 The appendix, which is regarded as the body's least useful organ, may not be so useless after all. For generations it was claimed that this small pouch protruding from the large intestine served no...