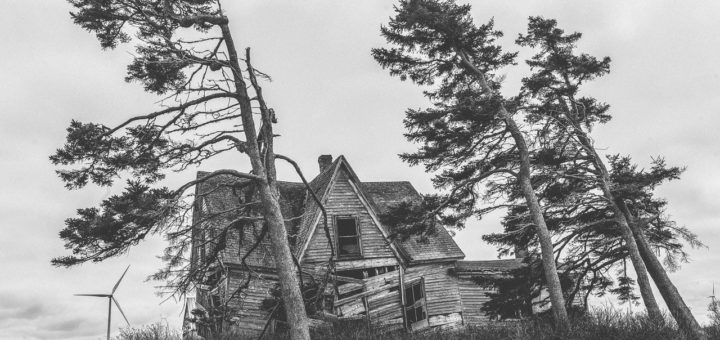 When most people look at wind powered blades they don't think about whales– but maybe they should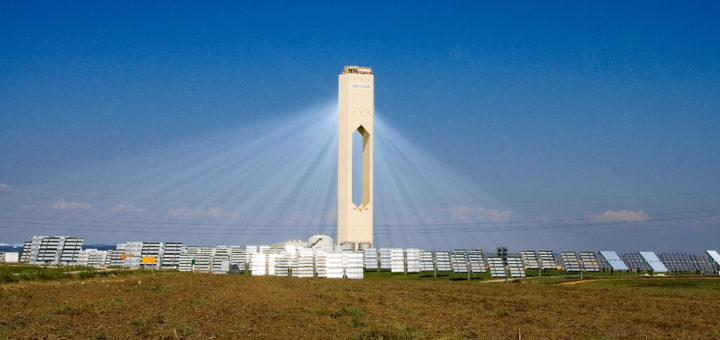 You can't catch lightning in a bottle but we're getting closer all the time! Luke Prentice touches upon the necessity of energy storage for the zero-carbon future.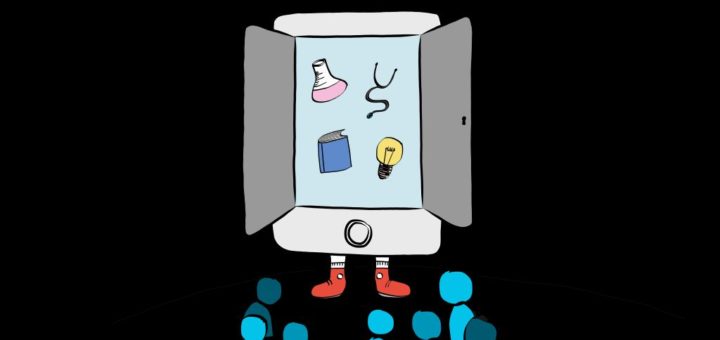 Luke demonstrates the principle that when knowledge and technology are made easily accessible to all, the quality of life improvements that follow are as undeniable as the benefits it provides to society as a whole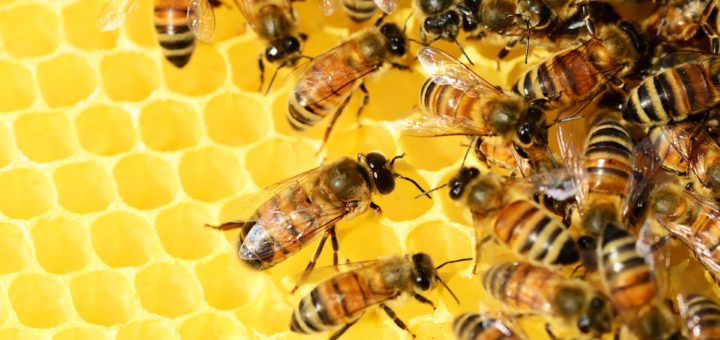 Luke Prentice investigates how the world of AI is being influenced by the animal kingdom and a few ways that future AI projects can give back to nature.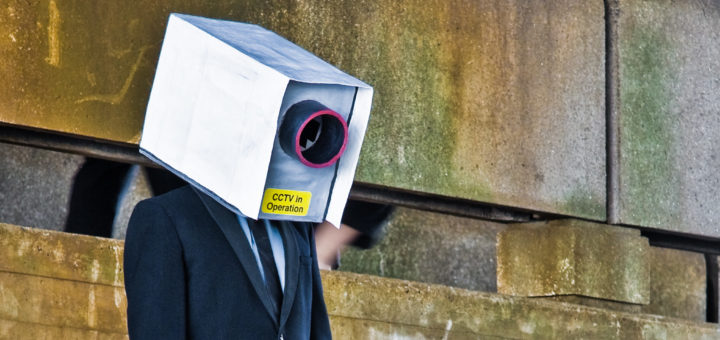 Luke Prentice addresses the concerns regarding new non-consensual identification technology and the potential it may have on our day-to-day lives.