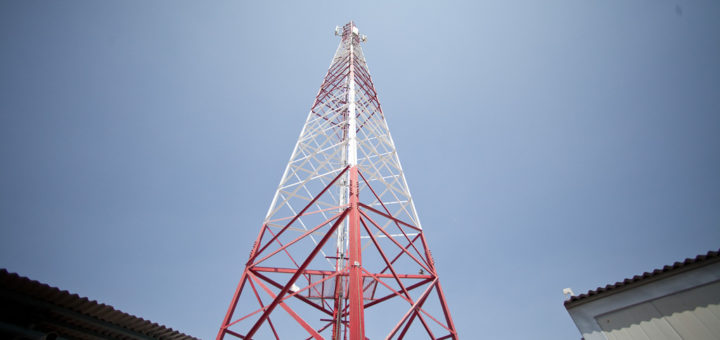 Frances Osis investigates claims that new 5G networks could interfere with our ability to predict the weather.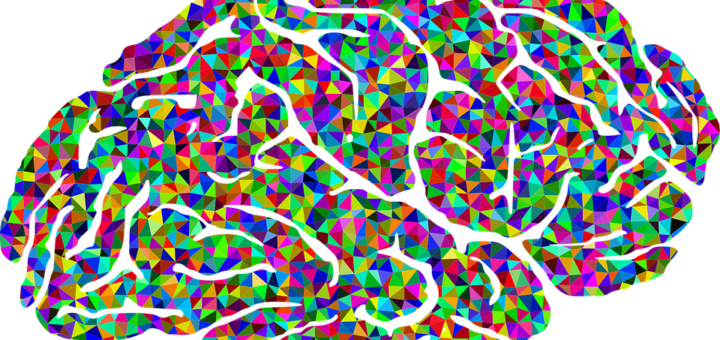 Frances Osis investigates the history of autism research, and how the neurodiversity movement is promoting positive change for the future.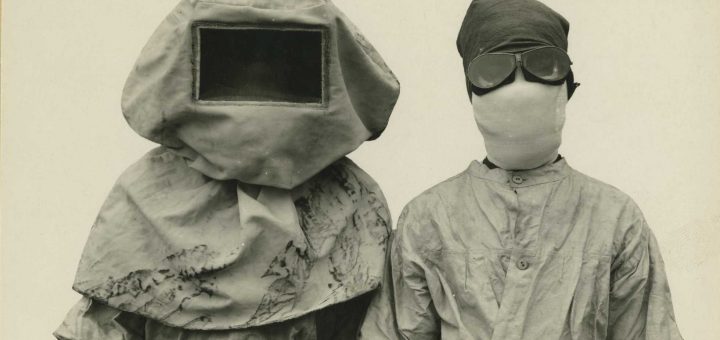 Frances Osis explores how traces of ancient DNA can tell us about diseases in the past.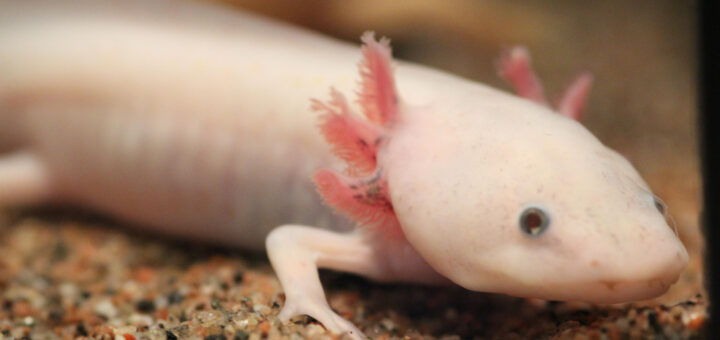 Frances Osis looks at the largest genome sequenced to date, and why it may be important for regenerative medicine.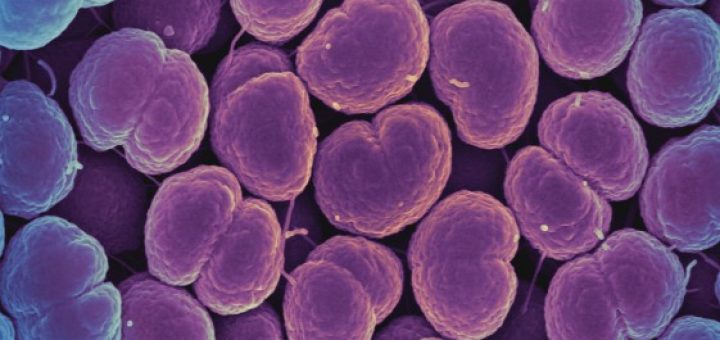 The discovery of a new antibiotic and how it can potentially treat a previously hard to treat STD.