Maritime digitalisation and its impact on sustainability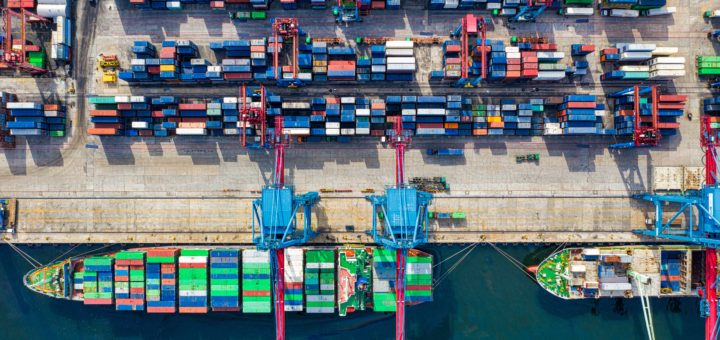 Can digitalisation facilitate the Net Zero goal within the maritime industry?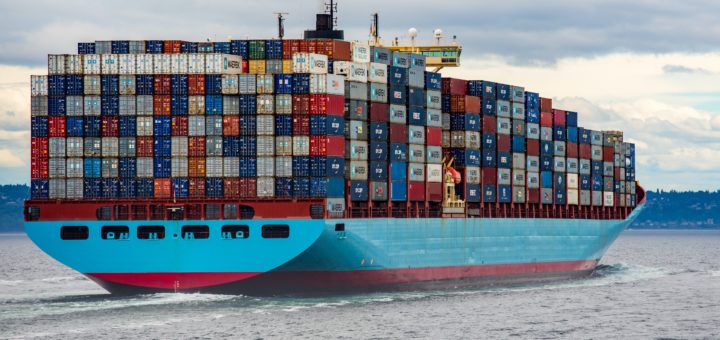 Statistics (2012) show that more than 75% of marine accidents are the result of human error. Christian Velasco-Gallego asks whether Artificial Intelligence (AI) could transform vessel systems operations and improve maintenance activities whilst enabling reduction in atmospheric emissions.