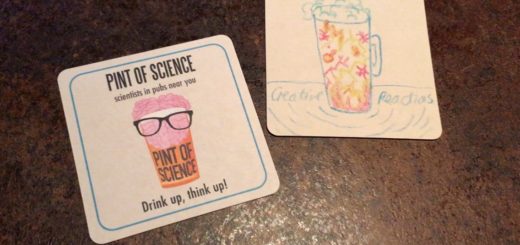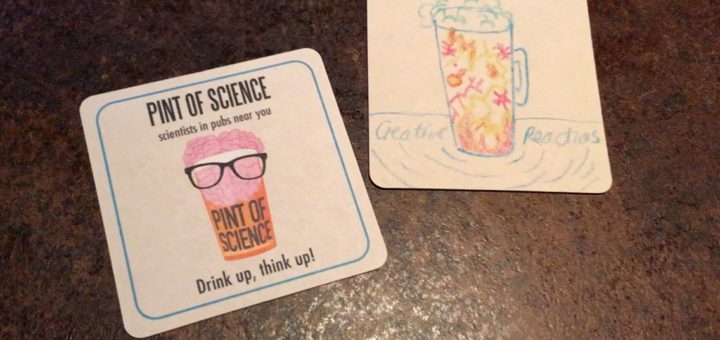 A roundup from the Pint of Science event "Identity and Psychology" –
Part 1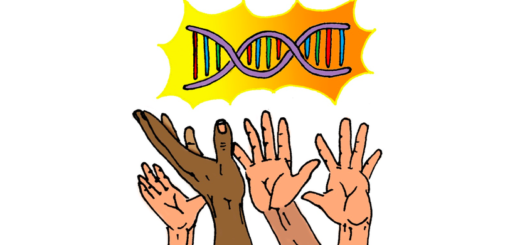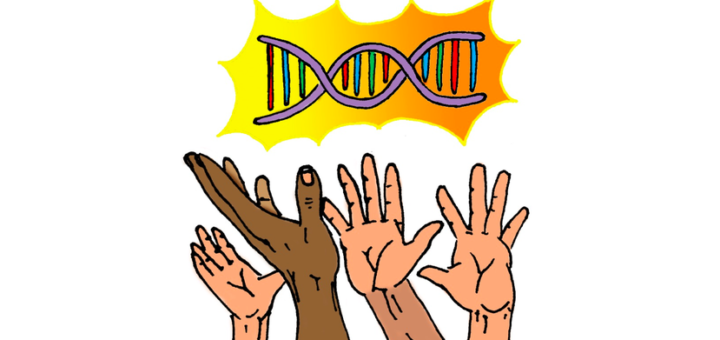 Caitlin investigates the controversial discovery of the DNA structure. What were the techniques used and were the correct people honoured for the discovery?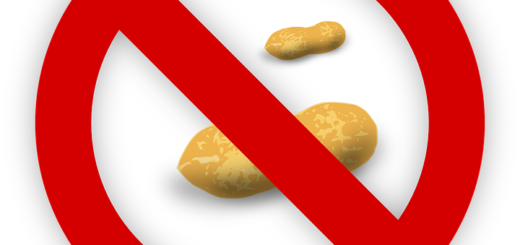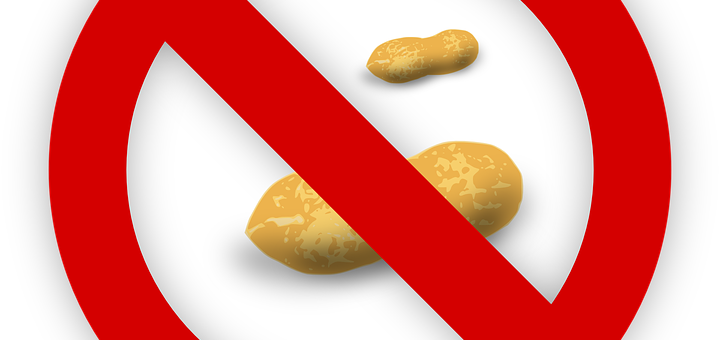 What goes on behind the scenes during fatal food reactions?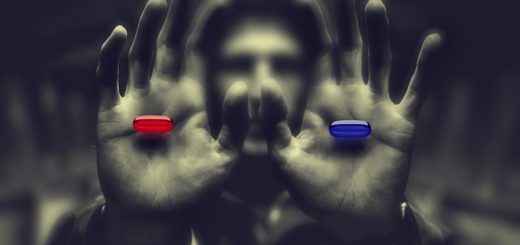 In a post-truth society, has personalised medicine been portrayed in a misleading way?