Author:
Anastasija Slapina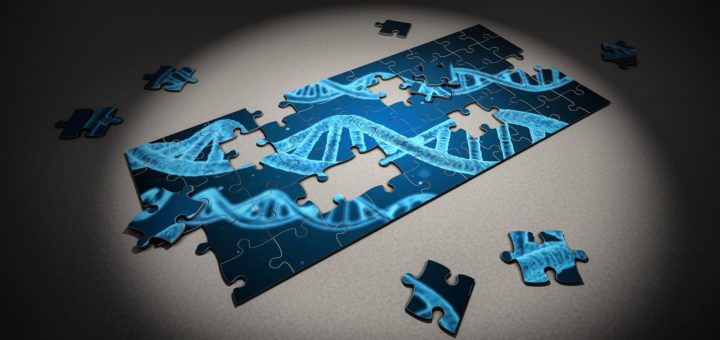 The scientific community has recently experienced a breakthrough – the first fully sequenced human genome!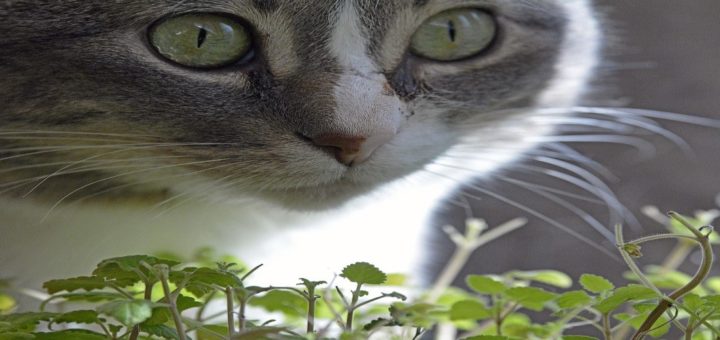 Cats go crazy for catnip and silver vine, but for a much more practical reason than you think. Read to find out what it is!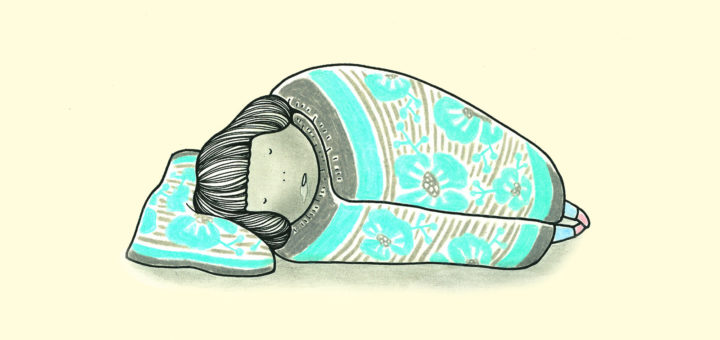 Anastasija delves into what we mean by 'sleep pressure' and why we might feel on the verge of falling asleep after a cup of coffee.