Podcast 29: Dear world… (TEDxUofG 2020)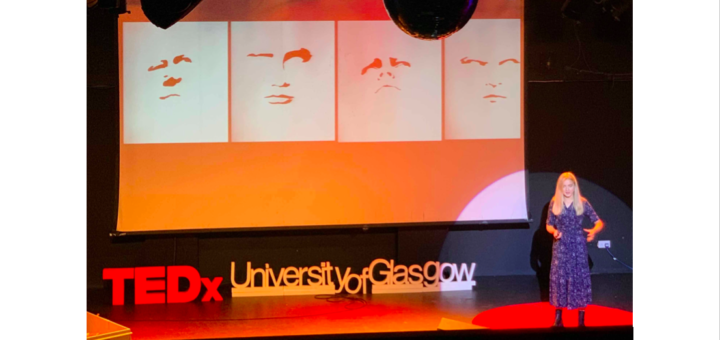 We sent Iona Macwhirter-Harley, our Head of Multimedia, along to the TEDxUofG conference 2020 at the Queen Margaret University Union. The theme was 'Dear world…'
Content warning: this podcast includes some explicit language.
Iona interviews some of her favourite speakers from the event, including satellite expert Ciara McGrath, Alejandro Serrano who spoke about the language of mental health, Jaime Toney who spoke about climate change and Russell Wardrop, whose TEDx talk was titled 'The Confidence Cycle'.
Visit this Go Fund Me to help GU Orbit build and launch a microsatellite!
Audio, recording and editing by Iona Macwhirter-Harley
Music is 'Acid Trumpet' by Kevin MacLeod (incompetech.com)
Licensed under Creative Commons: By Attribution 3.0 License