Podcast 28: Modern medicine and successful dying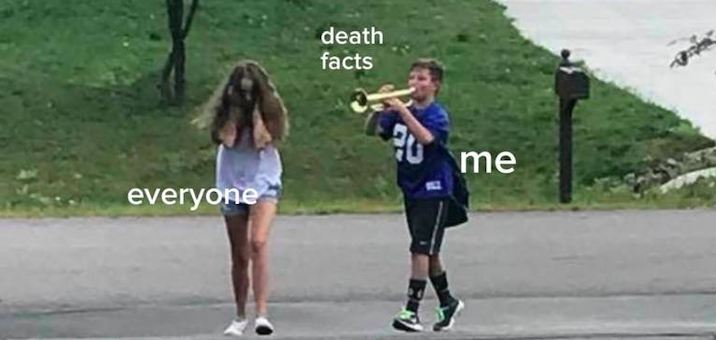 Katrina attended the Glasgow Science Festival event 'Modern Medicine and Death – an Unhealthy Relationship?' last Summer. In the words of Lana Del Rey, "you and I, we were born to die" – so why does our society struggle so hard against the inevitability of death?
Recording and editing by Iona Macwhirter-Harley and audio by Katrina Wesencraft.
For more information about making an Advance Directive, click here.