Podcast 24: The problem with Arctic amplification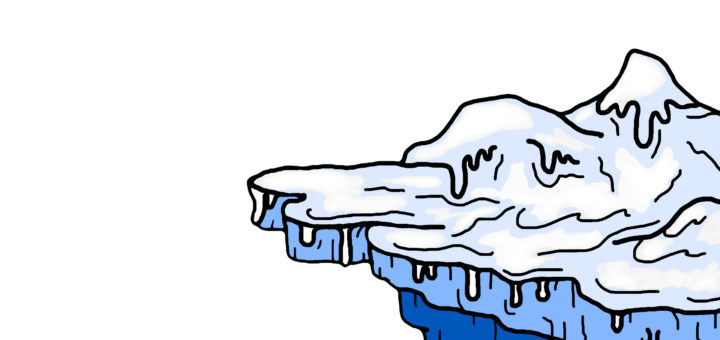 Recently, scientists have been observing that the problems associated with climate change are being felt much more severely at the top of the planet. So why is this, and what exactly is "Arctic Amplification"?

Recording and editing by Iona Macwhirter-Harley and audio by Simon Fisher.
Acid Trumpet Kevin MacLeod (incompetech.com)
Licensed under Creative Commons: By Attribution 3.0 License
http://creativecommons.org/licenses/by/3.0/