Podcast 21: FameLab 2018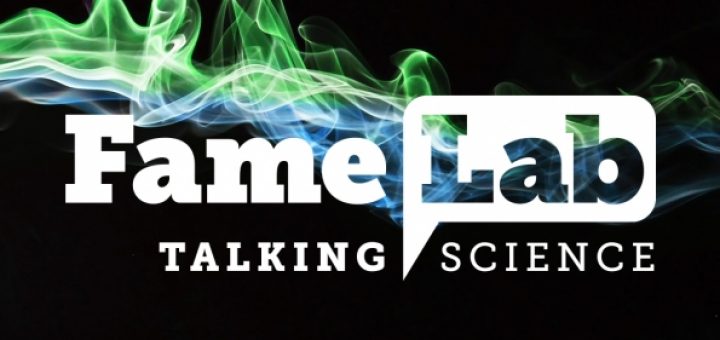 If we had to describe FameLab, it would be like Radio 4's "just a minute" – you have to talk without repetition, hesitation and deviation. But instead, it's three minutes in front of an audience, and each talk is about an interesting part of STEM!
Annabel May visits Glasgow Caledonian University to interview this year's winners of the Glaswegian heat of FameLab, and chats to Kenneth Macdonald (BBC Scotland Science correspondent) about science communication.
LINKS – https://www.cheltenhamfestivals.com/science/famelab/