Podcast 20: A Look Back on 2017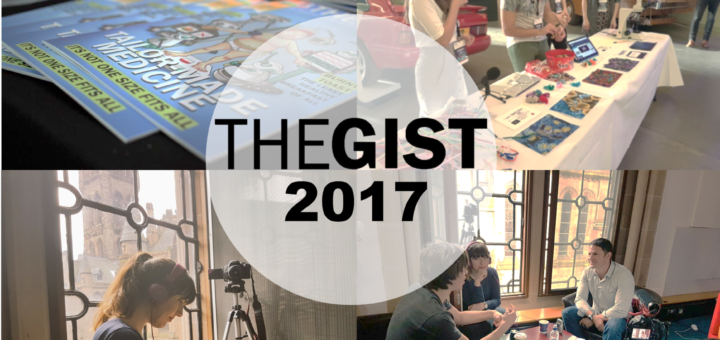 New year, new us? Of course not, we don't need to change – we're perfect as we are! Annabel and Gabriela take a look back on all the events theGIST covered in 2017. That includes some things that never made it to the podcast.
Like what you heard? Check out our previous podcast episodes about TEDx, the St Francis Primary STEM event, Cafe Scientifique, and game theory.
You can also find out more about the events using the links below: