Podcast 19: The Prisoners Dilemma – From Board Games to Mutually Assured Destruction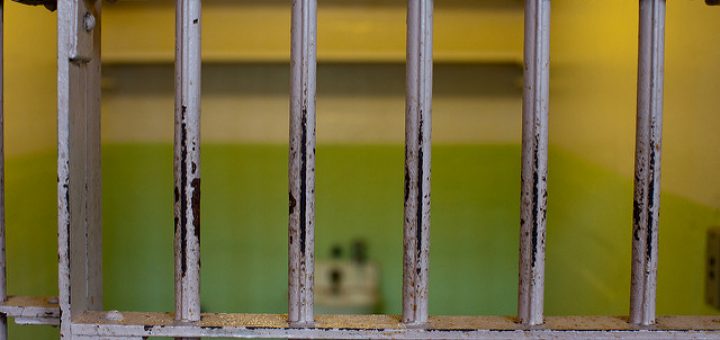 This month we're talking game theory! We interview Jörg Bewersdorff, author of Luck, Logic and White Lies, and take a look at the famous "prisoner's dilemma". This nifty piece of game theory can explain everything from how you act if you're an accomplice to murder, on day time TV or, in charge of the nuclear codes.
Event and interviews took place on 23rd of November 2017. You can find more information about the UTOPIAE project at utopiae.eu – Special thanks to Jörg Bewersdorff for taking the time to speak with us and to Peter McGinty for setting up the interview.