Podcast 16: Research, Impact, and the UK Parliament – Interviews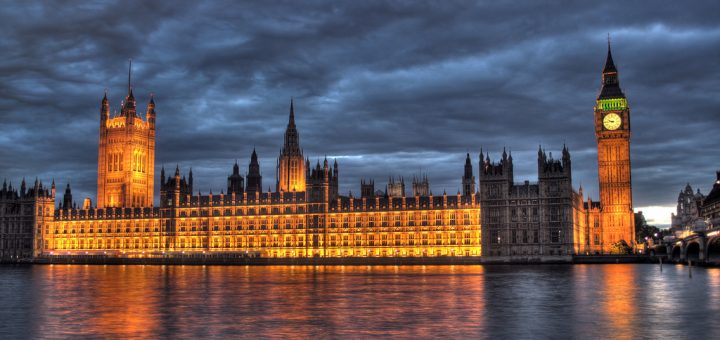 Gabriela De Sousa and Emily May Armstrong interview the speakers at the UK Parliament Outreach and Engagement Service event held in Kelvin Hall, Glasgow. Listen to Dr Caroline Kenny, Dr Phil Larkin, and Simon Wakefield discuss how research is used to inform government policy making, and how researchers can get involved.
Event and interviews held on 16th March 2017.