Podcast 22: Let's Talk About [X] 2018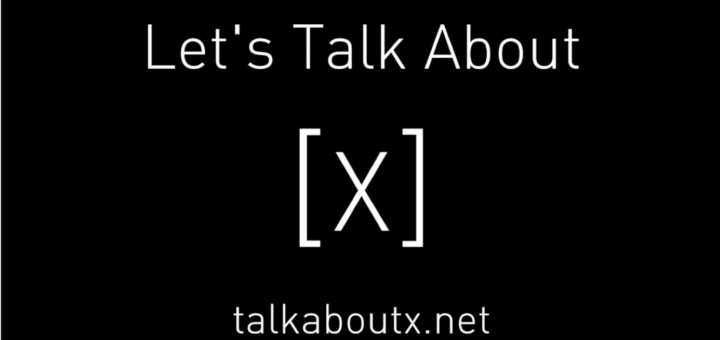 Conferences are kind of a necessity if you're in a research role, but what about all the amazing research University of Glasgow undergraduates do? That's where Let's Talk About [X] and [X]position come in! Annabel headed out to this years conference (despite the snow break) to catch up with the STEM speakers and explains how you can get your undergraduate research published.
Thanks to interviewees: Dr. Scott Ramsay, Dr. Andrew Struan, Maria Marinova, Piotr Kalarus and Erika Trabold.
SUBMIT YOUR ABSTRACTS FOR [X]POSITION