The Unexpected Journey of New Zealand's Trapdoor Spiders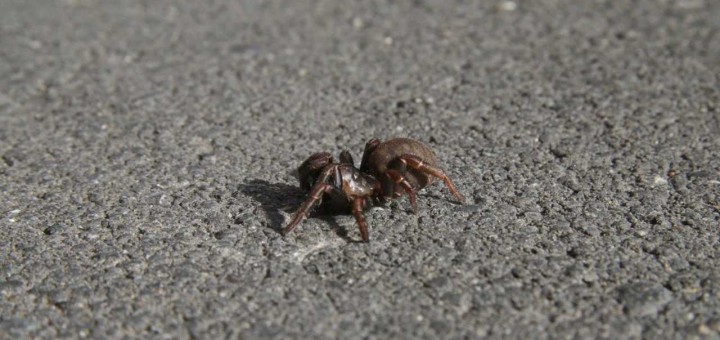 Vikki Smith concludes her research into the enigmatic presence of New Zealand's trapdoor spider.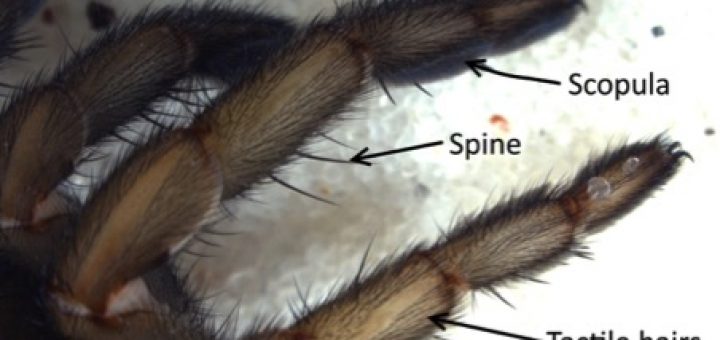 They may put Little Miss Muffet off her curds and whey – but a spider's hairs are crucial to its survival. Many people suffer from arachnophobia, a treatable phobia of spiders. But what is...