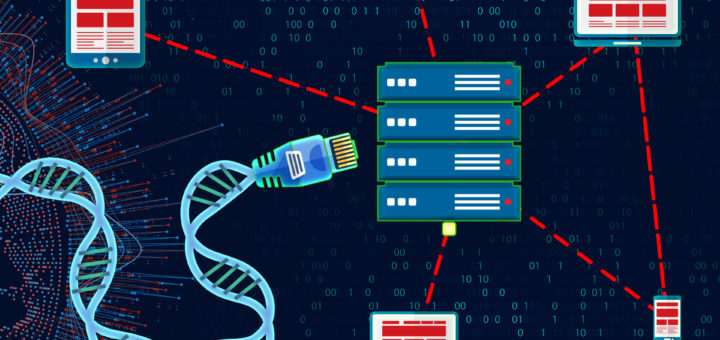 Sonya dives into the world of gene therapy, exploring a new trend in biohacking, DIY gene therapy, and its implications.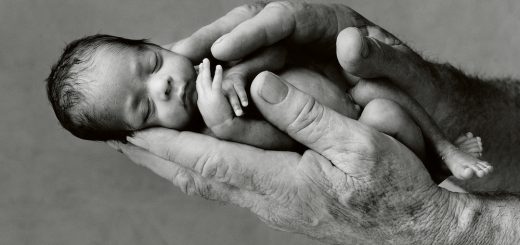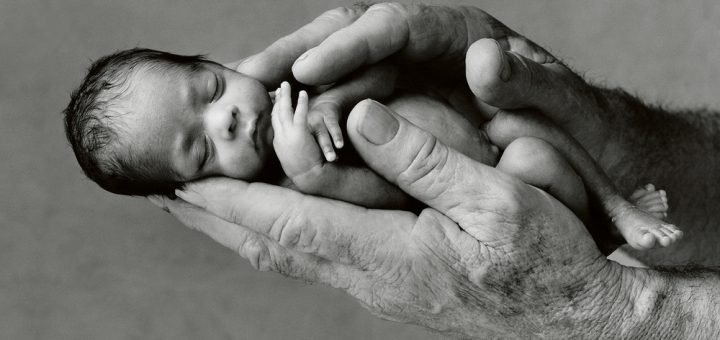 Sonya discusses the progress and challenges in preventing preterm birth, shedding light on an important public health issue that is often overlooked.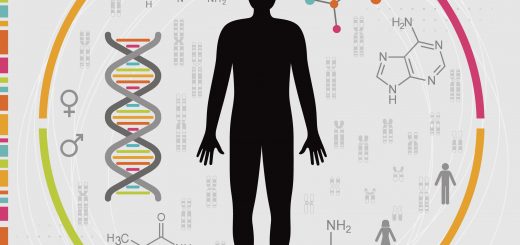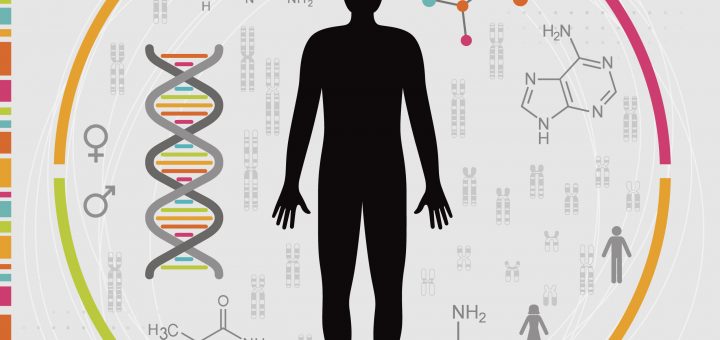 Chemotherapy is the traditional drug treatment for cancer, effective yet plagued by its side effects. These agents are toxic to cells (cytotoxic) that rapidly divide, hence killing cancer cells throughout the body. However, there...