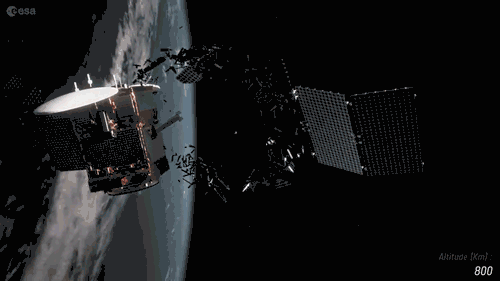 Michael Turner explains the problems that may arise from the rise in satellites and potentially overlapping trajectories.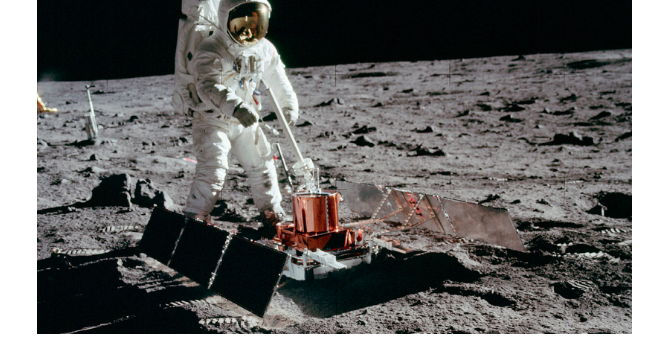 Michael Turner celebrates 50 years since the first lunar landings and assesses the scientific legacy of the Apollo missions and the potential for future exploration of the moon and beyond.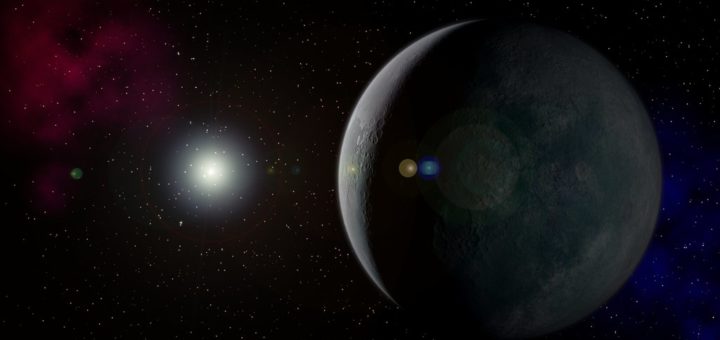 Searching the solar system: Michael Turner on the importance of a new discovery in the pursuit of Planet Nine.