Have You Ever Thought To Go Plastic-Free?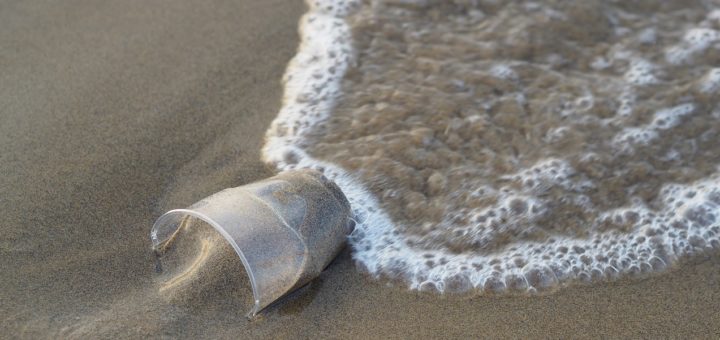 Daniel dives into the world of plastics, leading to the question – have you ever thought to go plastic free?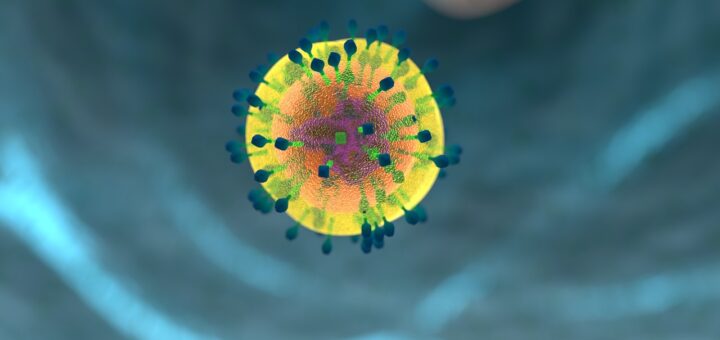 Daniele Guido provides an insight into one of the new weapons doctors have against cancer.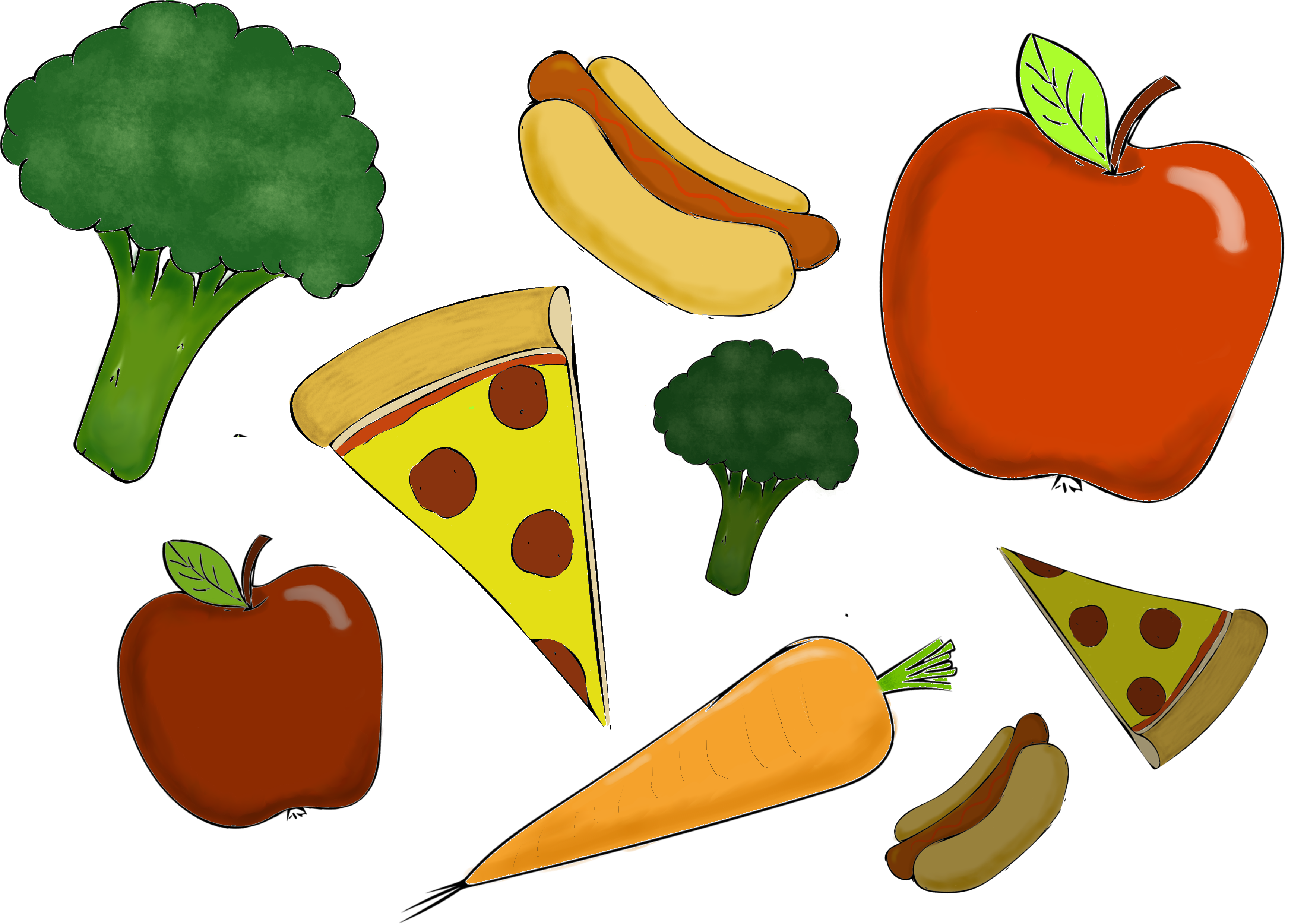 Scientists have just explained how fasting cycles could be beneficial for both type-1 and type-2 diabetic patients. Is it the end for insulin injections?
Could it be possible that we harbour a weapon to defeat cancer in our body? YES! Scientists are using our own immune system to kill tumours.