Night Owl? Blame thy Genes!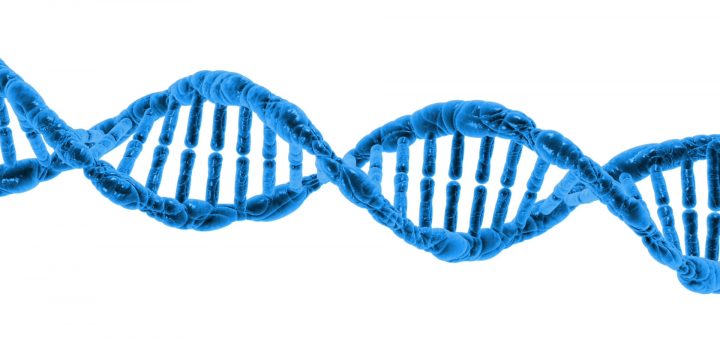 It is becoming increasingly obvious that for many diseases, the idea of a one size fits all approach is coming to an end. Instead, a precision approach targeting an individual's unique genetic code is the way ahead. In this cover article for the August 2016 GIST magazine, Alisha Aman delves into stratified medicine and the important role that researchers and clinicians in Scotland are playing in paving the way forward.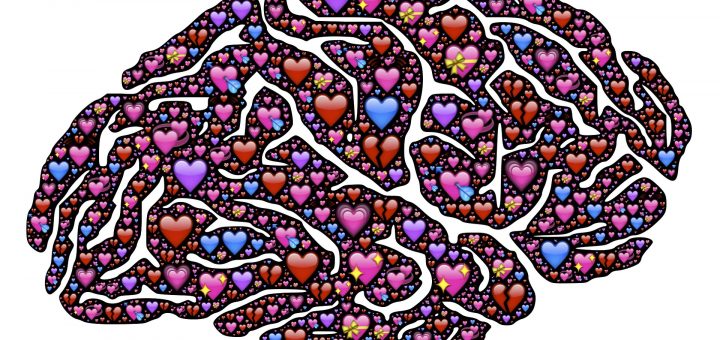 Love and heartbreak — just chemicals? Alisha Aman explores the biology of falling in and out of love, and how it serves an evolutionary purpose.