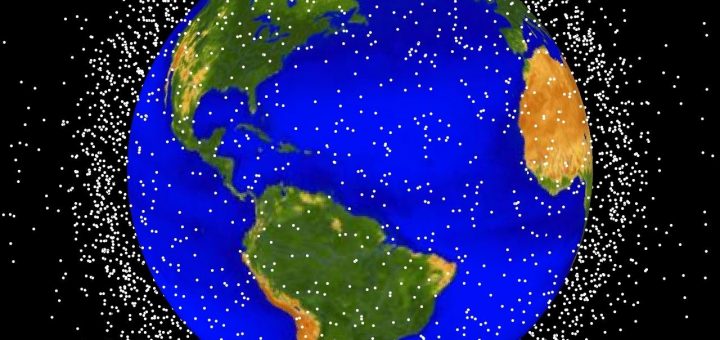 Alan Boyd gives an update on Strathclyde's world leading Stardust Programme.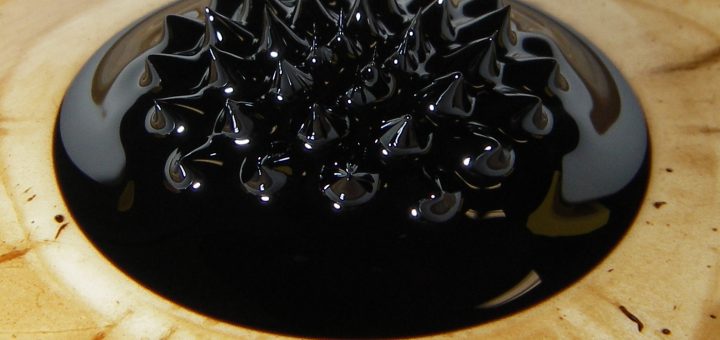 Cubesats – small (1 to 10 kg), cuboid satellites that can be launched into space cheaply – are something of a Strathclyde University and Glasgow speciality, with the StrathSEDs project developing new designs and Clyde-Space manufacturing them locally.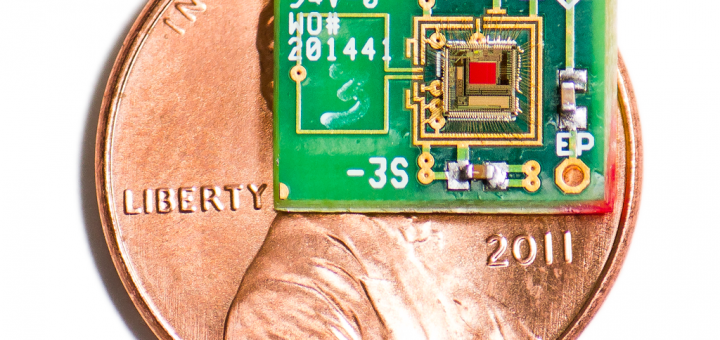 First we had solar-powered cars — now we may soon have inner ear-powered hearing aids.

In this episode you'll find the best bits of our recordings over the last few months, including:
Beer that stays fresher for longer; the real Spongebob Squarepants and the relationship between monkey genitalia and self-awareness.

In the second of a two-part series, Alan Boyd looks at the development of acoustic measurement techniques.

In the first of a two-part series, Alan Boyd looks at the little known beginnings of architectural acoustics